Over 40 years in the Lighting and Electrical Industry, our story;
1981 – Greenwood Lighting is founded in St Helens, Merseyside as our flagship store finishes construction.
1983 – Greenwood Lighting relocates to Hartford, Cheshire after we outgrew out previous store.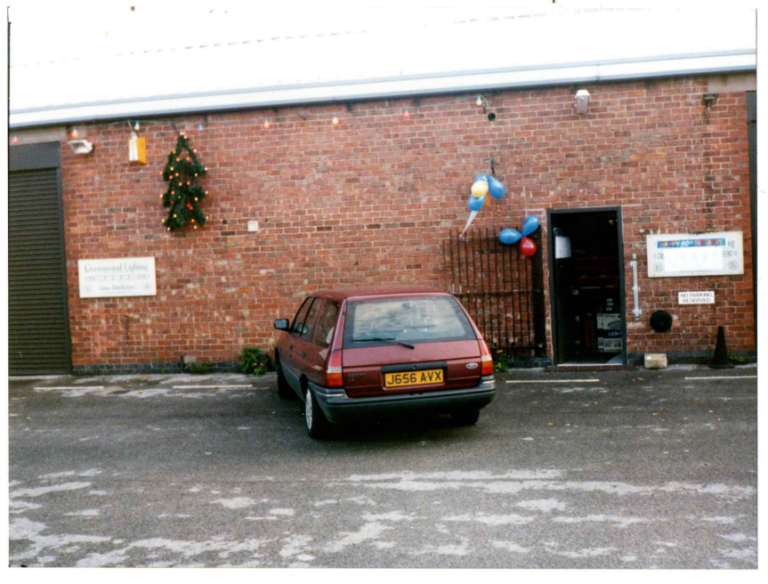 1988 – Sharon, Harry's daughter, joined the team to help run the trade counter. Luxmar and Marlux, our brands, were created as we began to import Halogen and Incandescent bulbs from Germany, France and China.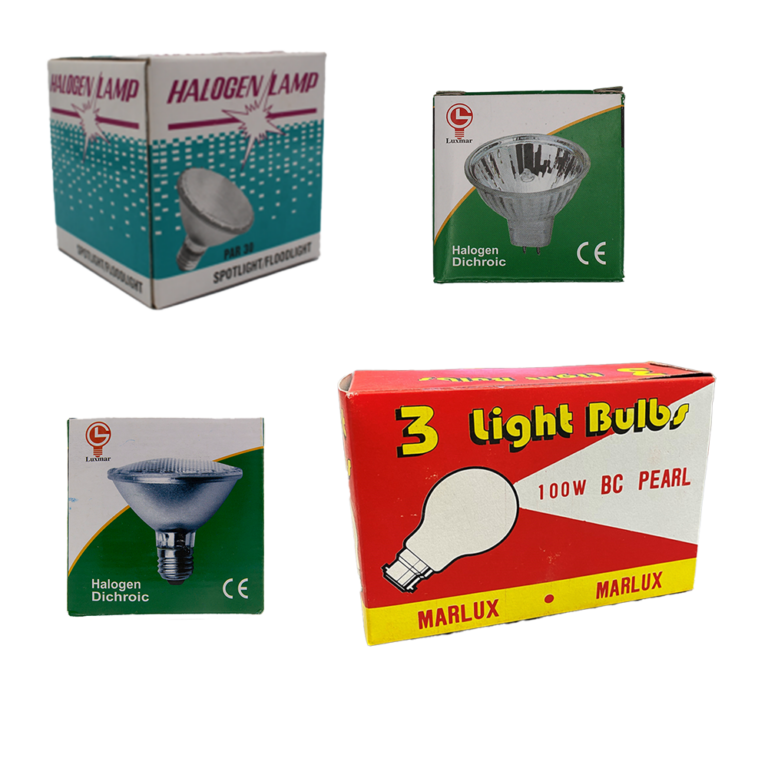 1993 – Denise joined her sister Sharon in running the trade counter. In that same year Greenwood Lighting along with nine other wholesalers from the North West founded the IBA buying group. The group now has over 85 members which gives us a massive purchasing power, allowing us to offer discounted prices on the biggest brands in the electrical wholesale industry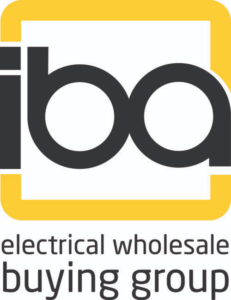 1999 – We moved from Hartford business park to our store in Sandiway. Where Sharon and Denise have been serving the trade and public ever since.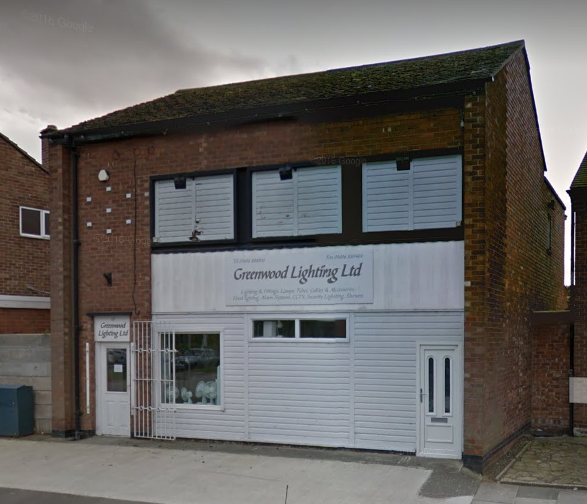 2010 – Our first website, Litelec.com, was founded. After its success offering vintage Christmas Lights and Spares, Harry took a step back from the trade counter and focused on serving online customers all across the UK.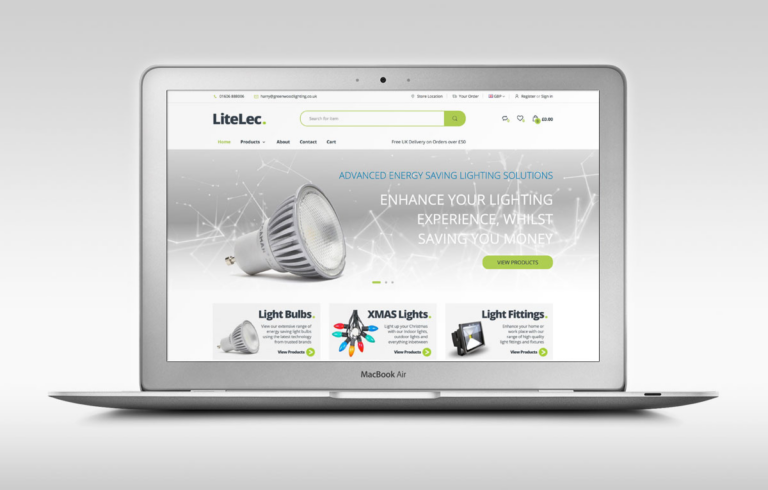 2017 – Rob joined the team and, after noticing the demand for hardware, expanded our product range.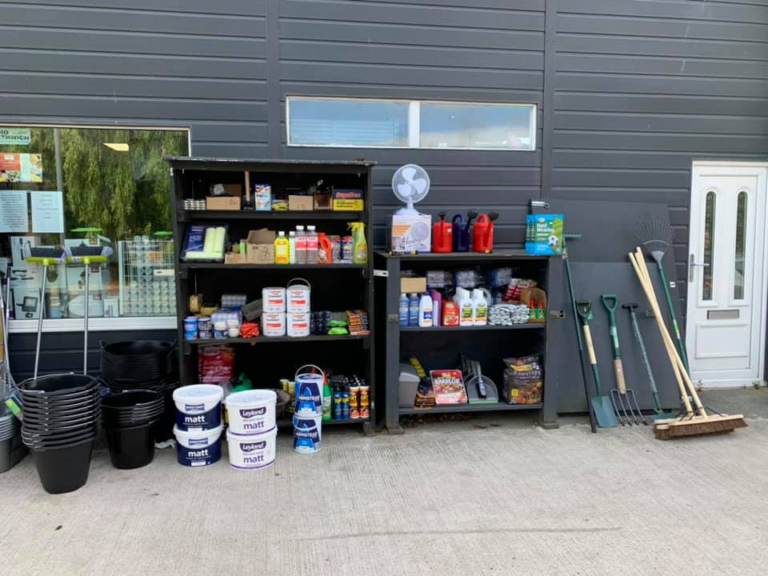 Present day – Sharon, Rob, Denise and Jack are still serving the trade and public everyday!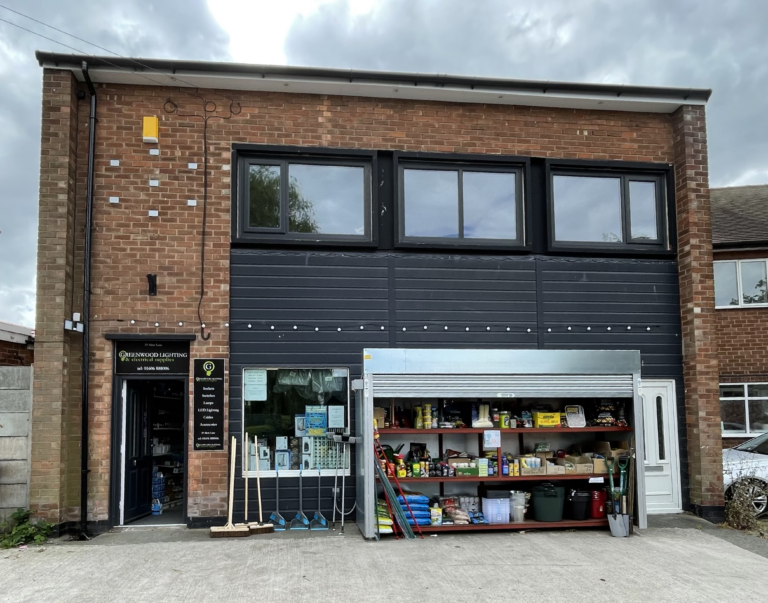 Find us at 59 Mere Lane, Sandiway, Cheshire, CW8 2NR